Welcome to Clé Conseil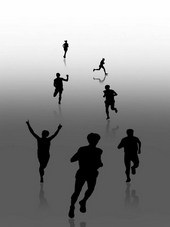 Clé Conseil is a Leading Change consultancy based in France and Djibouti, with a network of national and international consultants.
Catherine Lagorce set up Clé Conseil in 2004, following 15 years working globally as a leadership and organizational resources developer, for international well-known companies (Leroy Merlin, Eurovia, Cofinoga, ...) in volatile and complex environments.
Clé Conseil is focused on strategic execution, our purpose is to liberate performance to deliver sustainable and valuable business results.
"Ensure the smooth running, let bloom the talents and arouse the best of each to reach the best performances with pleasure."
Skills and tools
We combine an humanistic approach of cutting edge ideas and practical solutions and procedures, which are presented in a clear and unambiguous manner: Paolo Alto School, systematic approach, organization by process... and also Transactional analysis, Neuro-linguistic Programming, Listening and creative approach to become "truly Inspired Manager", allow us to go farther to the choice of the possible...
Our job
CLE CONSEIL is about making things happen. We help clients to implement positive changes which have a long term impact on their business results.
By leveraging the knowledge and experience of our consultant community, we are able to select the best talent for every task, every time.
What we do has the greatest impact in dynamic environments, where organisations need to accept uncertainty and change in order to develop new competencies, capabilities, products and markets.
Our values, foundation of our organization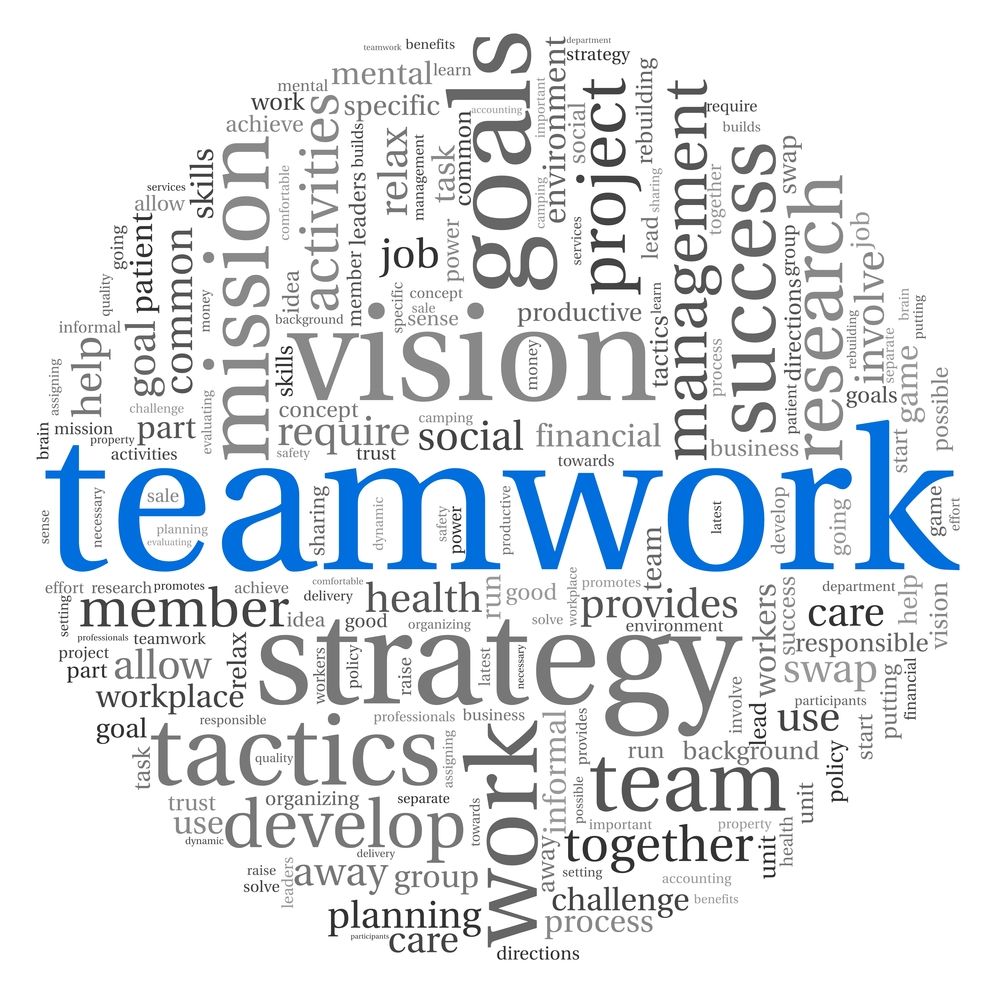 Engage us by your side to innovate and succeed with your teams, in the requirement and the benevolence.
Go on the ground to answer concretely and operationally your expectations.
The practice of the contagious optimism and the creative listening of the teams are registered in our DNA.
Catherine LAGORCE - Founder, Trainer and Crosscultural Coach
Founder member and manager; expertise in intercultural management, strategy development and negotiation: spread the international skills, integrate foreign collaborators, manage cross-cultural teams, further the generational link and the transmission of knowledge.
Native of a double culture and practising the crosscultural management in wide companies (France, Europe, Middle –East, French and English speaking Africa) since about twenty years.
Experiences of HR direction in different international groups.
François PARRENIN - HR Senior Consultant
HR Senior Consultant with a big practice of the various posts in the banking world. Three main qualities in his approach: a relevance of observation, an added value in the data analysis and a cognitive skill supported by an experiment of operational high level recruitment.
A good understanding of business matters, conjugated to a capacity of adaptation to every type of interlocutor, allows him working in different complex situations.
About twenty years in banking senior positions and international headhunting offices.
Salima ZIANI - Coach and Recruitment
HR Consultant from more than ten years for Companies and private individuals.
Specialized in recruitment and coaching: operational skills and open-minded temper to accompany each towards a balance to bloom personally and professionnaly.