HR side
Working in a changing world, accepting complexity, ambiguïties and paradoxes, that's new opportunities to drive performance from "compliance" to "excellence".
We believe in collaboration and partnership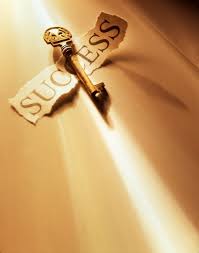 CLE CONSEIL stands for a new way of working. We don't claim to have all the expertise we may need to deal with a unique set of issues.
We are very clear what we do best and recognize specialist expertise in other companies.
We happily collaborate with other consultancy firms, training and development firms and suppliers such as production, technical/AV and logistics firms to deliver the best result for our clients. Our brand (much as we love it) will never get in the way of this and we regularly co-brand or 'white label' what we do for clients.
We also believe strongly in collaborating with in-house teams so that expertise remains in your business. Our aim is to transfer skills to your team. We have the capability to design and deliver effective 'Train the Trainer' packages so that you can truly take ownership of the delivery if you wish to do so:
Building winning teams
Transforming strategic alliance management
Developing leadership and Change leadership capability
Engaging employees in Change
Negotiations with Representatives
Job Evaluation Guide (Hay Method)
Creation of
Wellbeing Academy at Work

, an amazing opportunity to combine trust and fulfillment as a conveyor of performances